Zara has always had a way of seducing us with must haves we're convinced we reallyneed to add to our wardrobes — but surprise! There's a lot more to the illustrious brand than amazing clothes. Behind the scenes, there's a whole complicated system in place that guarantees the fringed suede jacket we're craving ends up at the local store and eventually in our hands. So what are the secrets to this fast-fashion institution? Read on for 19 fascinating things we discovered about Zara, like how its founder Amancio Ortega became the richest man in the world. Maybe you'll find a reason to love it even more.
1. Zara's parent company, Inditex, is the world's largest apparel retailer.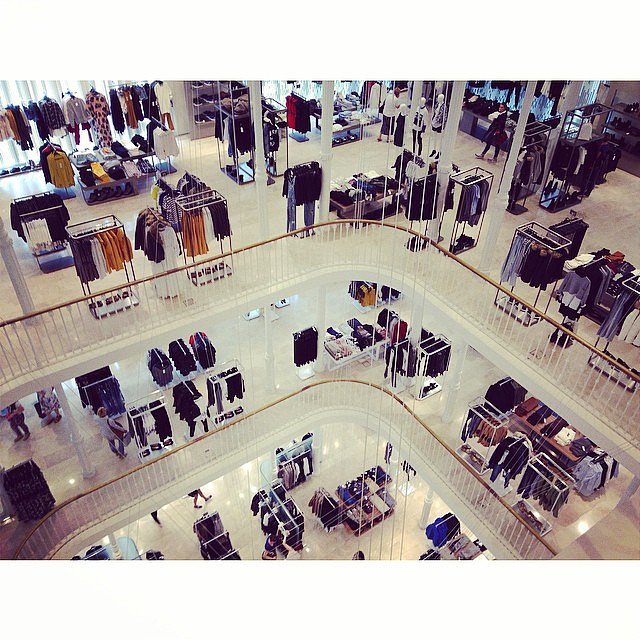 2. Amancio Ortega, Zara's founder, briefly surpassed Bill Gates at the richest man in the world.
Ortega caught up to Gates on Oct. 23 with a net worth of $79 billion. But by 10 am EST, he had slipped back to the number two spot.
3. Amancio Ortega has also never given an interview.
But we have so many questions!
4. There are over 2,000 stores in 88 countries.
5. The first store was in the coastal town of A Coruña in Northwest Spain in 1975.
6. 50% of Zara's products are still manufactured in Spain.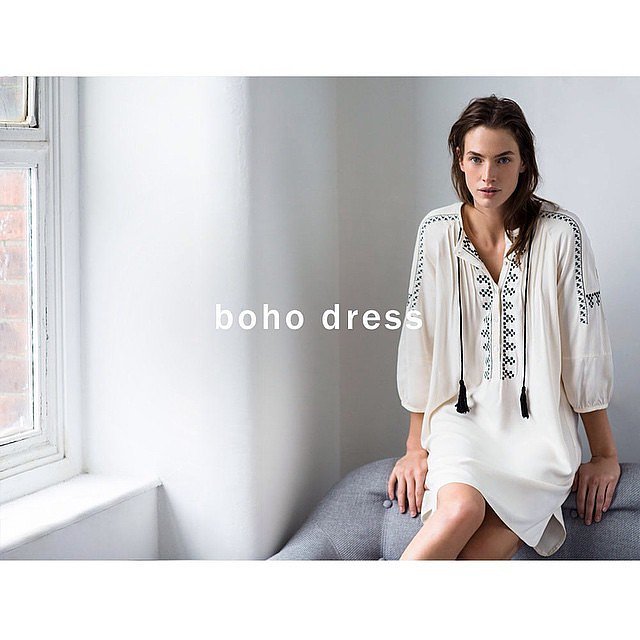 7. Zara was originally named Zorba.
8. But the title was changed because a local bar had the same name.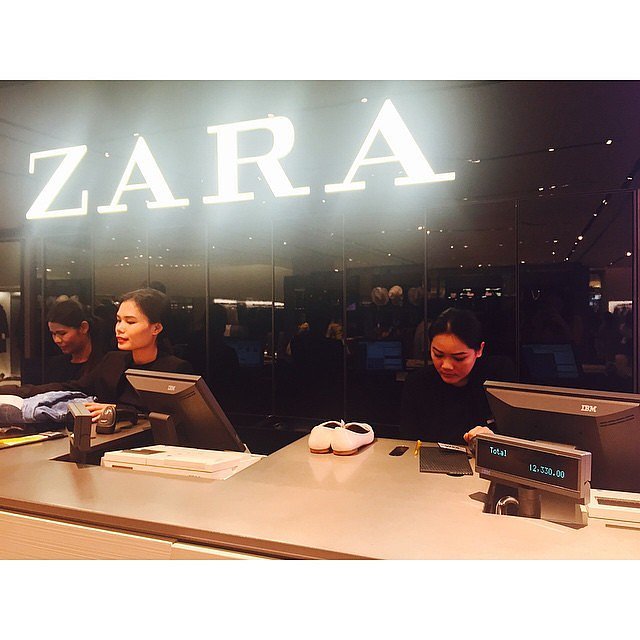 9. Zara's warehouse is 5 million square feet (about 9 times the size of Amazon's).
10. Zara has a team of designers who are constantly changing and editing designs based on customer feedback.
Finally, someone who wants to hear all of our complaints.
11. Zara is vertically integrated and has control of every element of production from design to distribution.
12. The company can have a new design created and distributed in just 1-2 weeks.
That's crazy fast.
13. Zara spends little on advertising, focusing its spending on opening stores near high-end retailers instead.
14. The brand paid $324 million to buy space to open a store at 666 Fifth Ave. in New York City.
15. It launches around 12,000 new designs a year.
All of which we currently own (just kidding!).
16. Stradivarius is Zara's cheaper sibling store that isn't in the US.
17. Zara Home was launched in 2003.
So your house can be as cool as your closet.
18. Zara signed the Greenpeace Zero-Discharge Commitment to eliminate hazardous chemicals by 2020.
19. Even royals wear Zara; it's a favorite of Kate Middleton.